At Herker, we combine science and art to create landscape masterpieces that are the envy of the neighborhood.
Our passionate employees are skilled in what they do and approach each landscape design project with creativity and enthusiasm to bring your image to life.
We offer cost efficient billing for all our services, straight line billing for your budget purposes. We provide services to: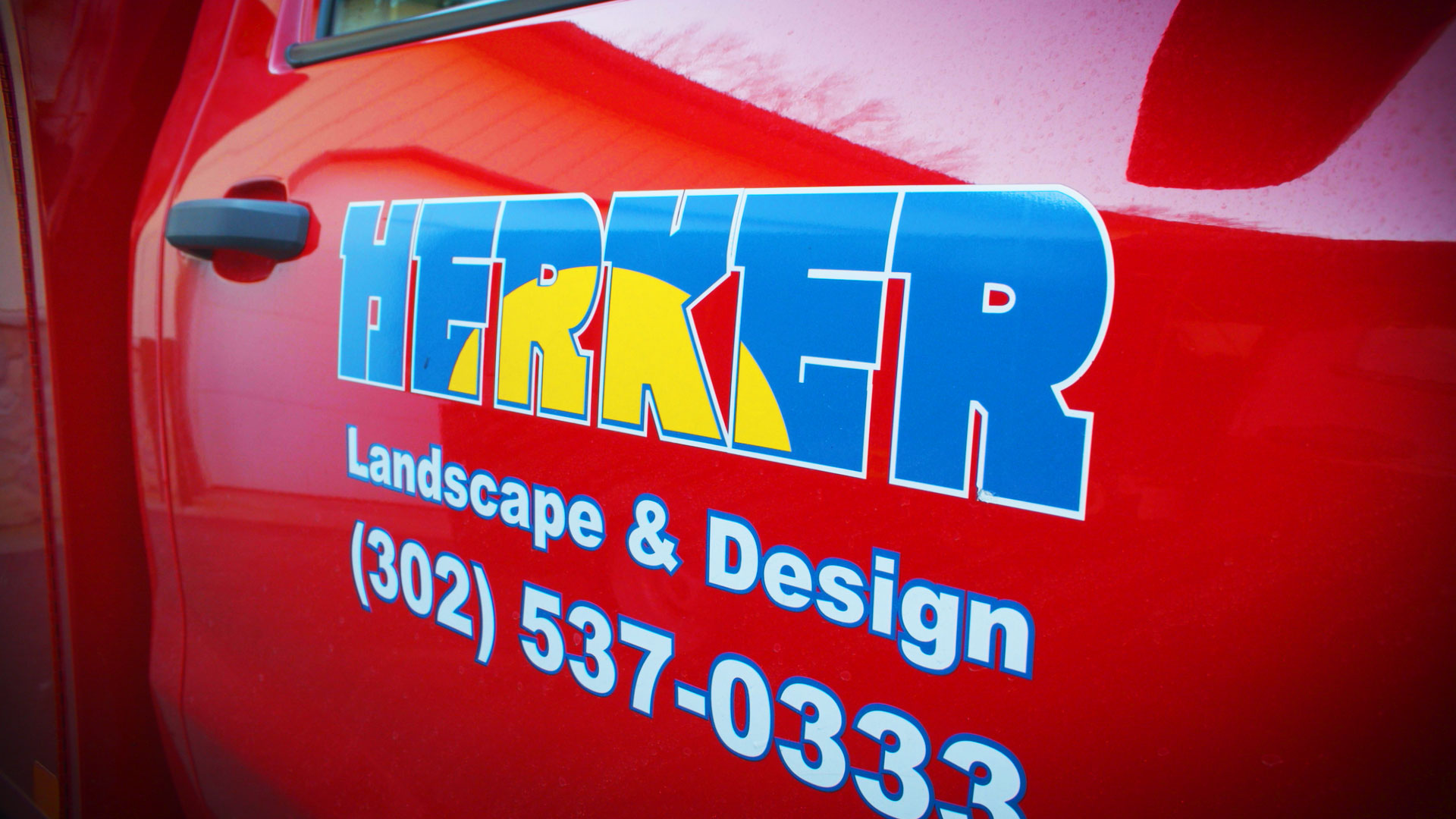 Whether it's a complete landscape makeover combining new bed construction, irrigation systems, or weed control, or you are in need of a tree extraction, we take pride in delivering results that exceed our customer's expectations. We specialize in the following areas for all properties:
This approach has served Herker and our customers for fifty years, making our company one of the most respected companies in Pennsylvania & Delaware.
We adhere to the highest standards of professionalism and ethics. You can be assured that our talented, knowledgeable landscapers will arrive on time and work diligently to complete your landscape project on time and on budget whenever possible. Every member of our team conducts themselves in a professional manner, and promises to stay on task until the job is completed.
For more information on our services, feel free to contact our office!